Transition Through Rugby course
The aim of the course is to support military service men and women through the sport of rugby. Players provide professional expertise guidance and mentoring to help develop core life skills, teamwork, a greater depth and knowledge of the sport.
The course is open to any serving or former member of the armed forces, irrelevant of rank and service background.  On completion of the course the individual will be qualified to apply the principles of safe and effective management, coach players of differing age groups and fully integrate within a local rugby club.
The R4H course is founded upon the RFU core values of teamwork, respect, enjoyment, discipline, and sportsmanship which will also provide them with the opportunity to complete the RFU courses Rugby Ready, Scrum Factory, UKCC Level 1 or UKCC Level 2.  Rugby For Heroes has been working with the wider rugby community and professional player network since 2011 when the charity was first formed to raise funds, awareness and support for service leavers who are making the sometimes difficult transition from military to civilian life. To find out
about the Course
, click the link.
The next 5 Day Course starts on ...
18th to 23rd September, 2022 at Brockworth RFC, Gloucester
Last few places available - apply now! Looking further ahead, the next course has been scheduled for February 2023 so keep that in mind, dates will appear when they are confirmed.
As a charity, we are always looking to grow and improve the support we are able to offer those who attend our Transition Through Rugby course.
We recognise the importance of providing mental health support specific to the needs of our servicemen and women and rugby is the foundation for this.
Our Transition Through Rugby course brings together likeminded people in a safe and supportive environment. The camaraderie experienced on the rugby pitch is brought to the course and we have a network of specialists on hand to support the charity and its course attendees as required.
Hear more from charity trustee Miles Greenslade.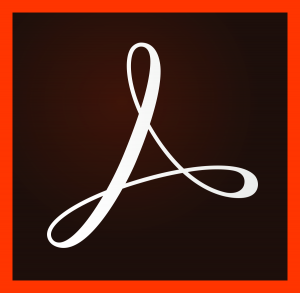 If you would like to attend the next course…. Step 1 – Download a free copy of
Adobe Acrobat Reader
Step 2 – Click on the link (or image left) to
download our application form in PDF format
Step 3 – Fill in your application using the PDF form you just downloaded and click the red
Submit Button
on the form. Step 4 – The Submit button will
use your own email set-up to send us the PDF
upon clicking it. If this should fail,
print off a copy of the form
, fill in your details and use the address in the bottom right corner of the form then post us the completed application. Good Luck. If you need to get in touch,
ring 01452 308038
.