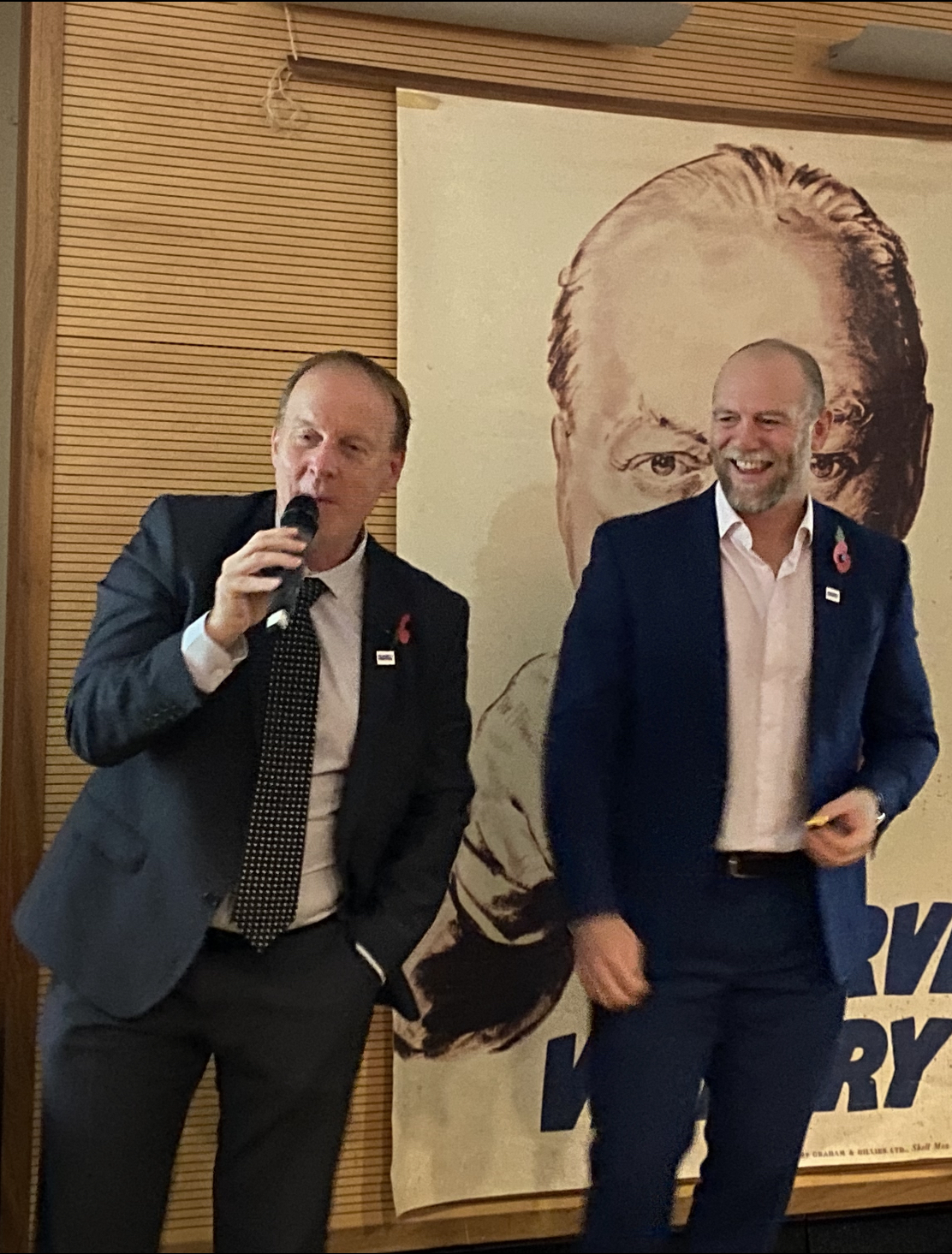 OUR PATRON
Mike Tindall MBE
Michael James "Mike" Tindall, MBE (born 18 October 1978) is an English rugby union player who was part of the World Cup winning side in 2003. He played his club rugby at Bath and Gloucester as an outside centre, making 290 appearances. Married to Zara, daughter of the Princess Royal, he has three young children, Mia, Lena and Lucas.
In 2011 when Rugby for Heroes was formed, Mike was instrumental in helping and also agreed to be Patron for our first event at Twickenham in May 2012. He has since gone on to use his position to raise a considerable amount for the charity, representing Rugby for Heroes both on and off the field.
2018 saw the charity embark on a series of events to mark the Armistice Centenary and as a truly hands-on Patron, Mike led from the front not only in the commemorative rugby matches but also as a team of military cyclists journeyed across Northern France to pay their respects.
"100 years on, a generation of soldiers today face the difficult transition into society after experiencing the horrors of war. It is our ambition as a charity to give these servicemen and women the level of support they deserve."
Mike's passion for supporting our servicemen and women as they make the challenging transition to civilian life is clear and we thank him for his ongoing commitment to Rugby for Heroes.