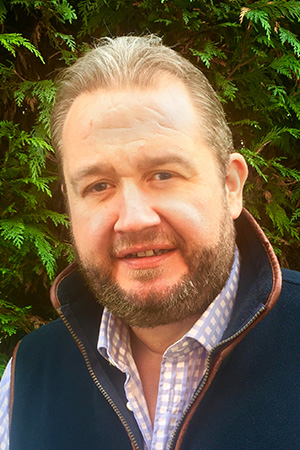 Simon Bailey
Chairman
Simon is an experienced auctioneer and property professional having worked in the industry for nearly 20 years and has been London based since 1997. An ex rugby player himself, he combines his passion for the sport with his unquestionable support for our armed forces and his involvement in the charity is driven by his desire to see ex military personnel receive the recognition and support they so rightly deserve. He regularly flaunts his skills on the rostrum to help raise the all important funds at the charity's various events as well as using his large network of contacts to promote the charity as widely as possible. Simon is married with a young daughter and lives in Oxfordshire.
Peter Topham
Trustee
I started playing rugby at Doncaster Grammer school & continued playing through my time in the Army, serving with REME for 12 years. I played at Andover for the next 13 years, taking up the whistle in 1985 & refereeing in Hampshire. I joined the National Referee Panel in 1993 as a touch judge until 2000 wen I became an RFU touch judge coach, which is how I still spend my Saturdays. I was Hampshire RFU President from 2010 until 2013 but continued my association with refereeing, sitting on the Rugby Football Referees Union since 2000 & currently Chairman of the Southern Federation of Referees (Bucks, Berks, Hants & Oxon referee societies). I have a passion for rugby & look forward to helping service personnel with Rugby for Heroes.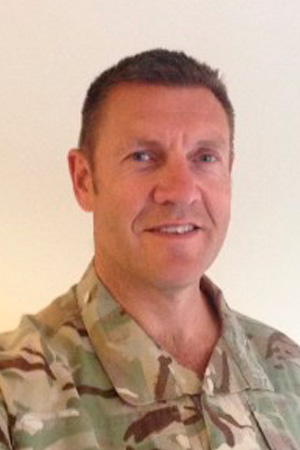 Lt Col Graham Quant MBE
Trustee
Spike joined the Army in 1979 and since qualifying as an aircraft technician in 1982 he has promoted through the ranks until he was commissioned in 2001. He has lived in many different parts of the world including Cyprus, Germany, and the Falkland Islands to name a few and has completed operational tours in Northern Ireland (for 5 years between 1985 to 1995), Iraq in 1991 and 2003, Afghanistan in 2006; he also completed a tour of duty with the United Nations. In recognition of his achievements he was made a Member of the Order of the British Empire in 2014 and has been selected for promotion to Lieutenant Colonel. He is currently serving with the Military Aircraft Accident Investigation Branch. A Gloucester boy he has a passion for rugby and has played at representative level for his Corps, the Royal Electrical and Mechanical Engineers and was capped 8 times for the Army Masters between 2003 and 2009 before injury forced him to hang his boots up and take on a coaching role. He was appointed on the Rugby for Heroes Committee in 2013.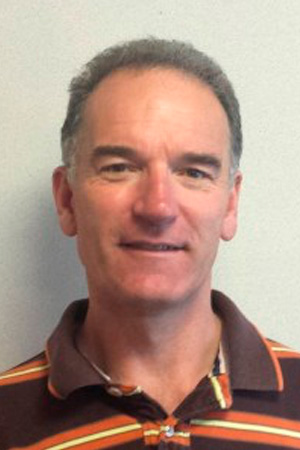 Wing Commander Paul Sayer (RAF Rtd)
Secretary
During a 29 year RAF career as both an Aircraft Engineering Technician and a Training Development Officer Paul Sayer served in a range of appointments from Jaguar maintenance and tours on both the Tornado GR1 and F3 Operational Conversion Units to Command of Training Development Wing at RAF Cosford. Operational deployments to Basrah and Baghdad sat either side of his time as Chief of Staff in the Air Transport and Air-to-Air Refuelling Force Head Quarters. Paul left the Royal Air Force in late 2012, to join the Royal Air Force Charitable Trust Enterprises as Deputy Director Ground Operations. Despite possessing no rugby playing ability Paul has,since moving to Gloucester 11 years ago, evolved into properly opinionated "Shed Head"; he has been a Rugby For Heroes volunteer for the past 18 months.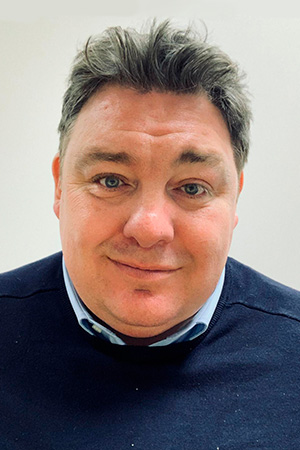 Miles Greenslade
Trustee
Born in Cheltenham, Miles went to University in Hull and had spells in Leeds and London before returning to Gloucestershire. He has been a keen supporter of Rugby for Heroes in recent years and has often utilised his network of regional and national contacts to support the charity both financially and personally. As well as imparting his commercial experience to participants of the Transition through Rugby courses, he also works to help aid the fundraising and brand awareness activity of Rugby for Heroes as a trustee of the charity. He is the co-owner of Adjacency, a leading multi-site South West focused recruitment company, part of a 20+ year career that includes Directorships of NASDAQ and FTSE 250 organisations. A rugby fan, Miles played rugby for 20+ years in the front row before a serious neck injury forced retirement. Miles lives in Cheltenham, is married to Ruth and has 2 young daughters.