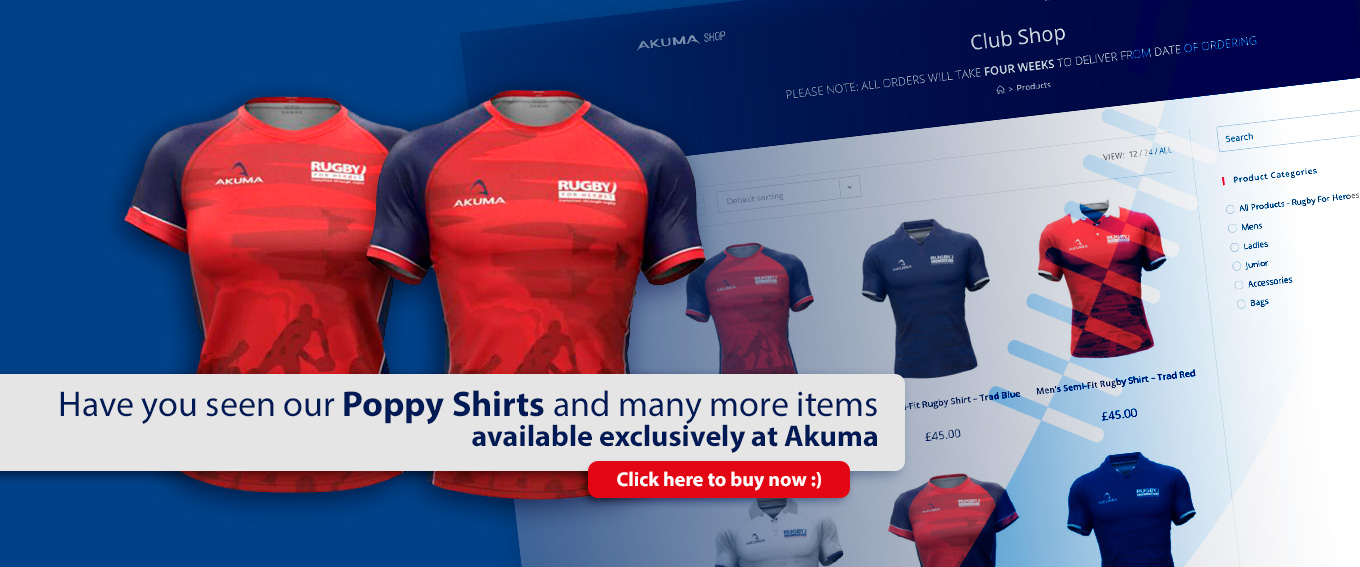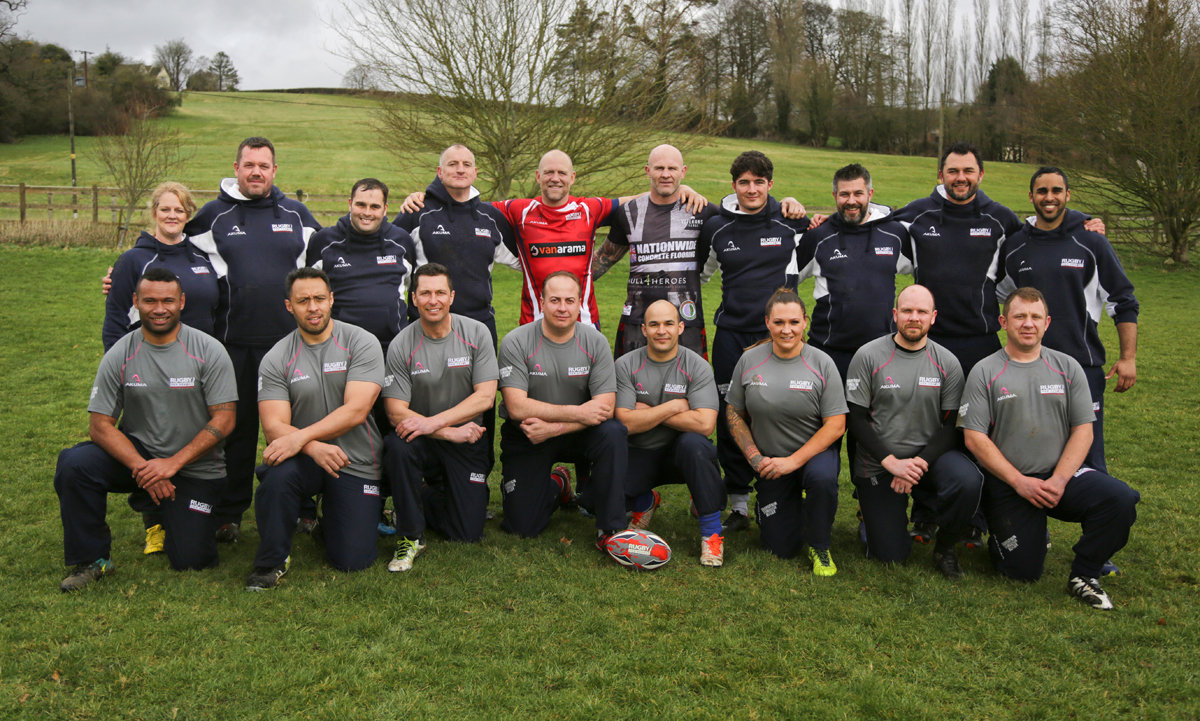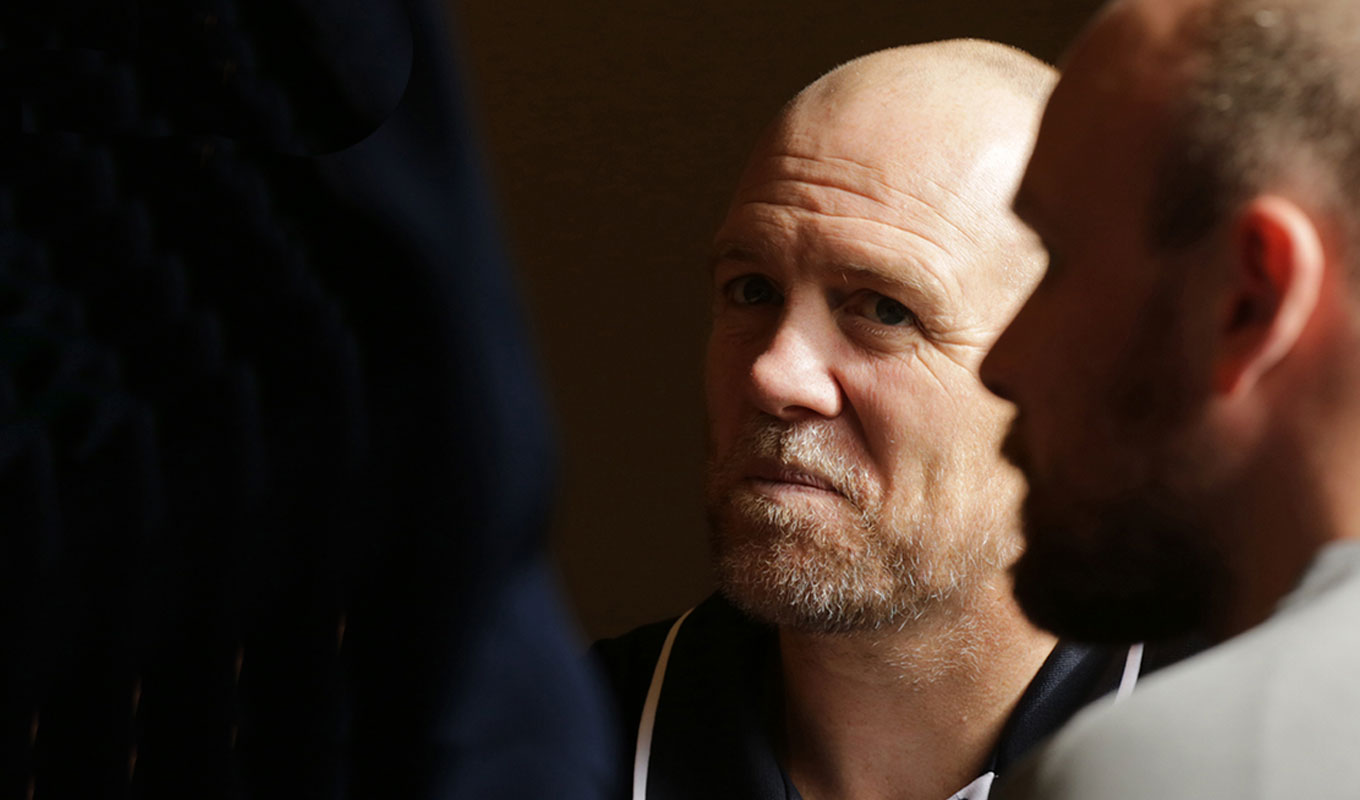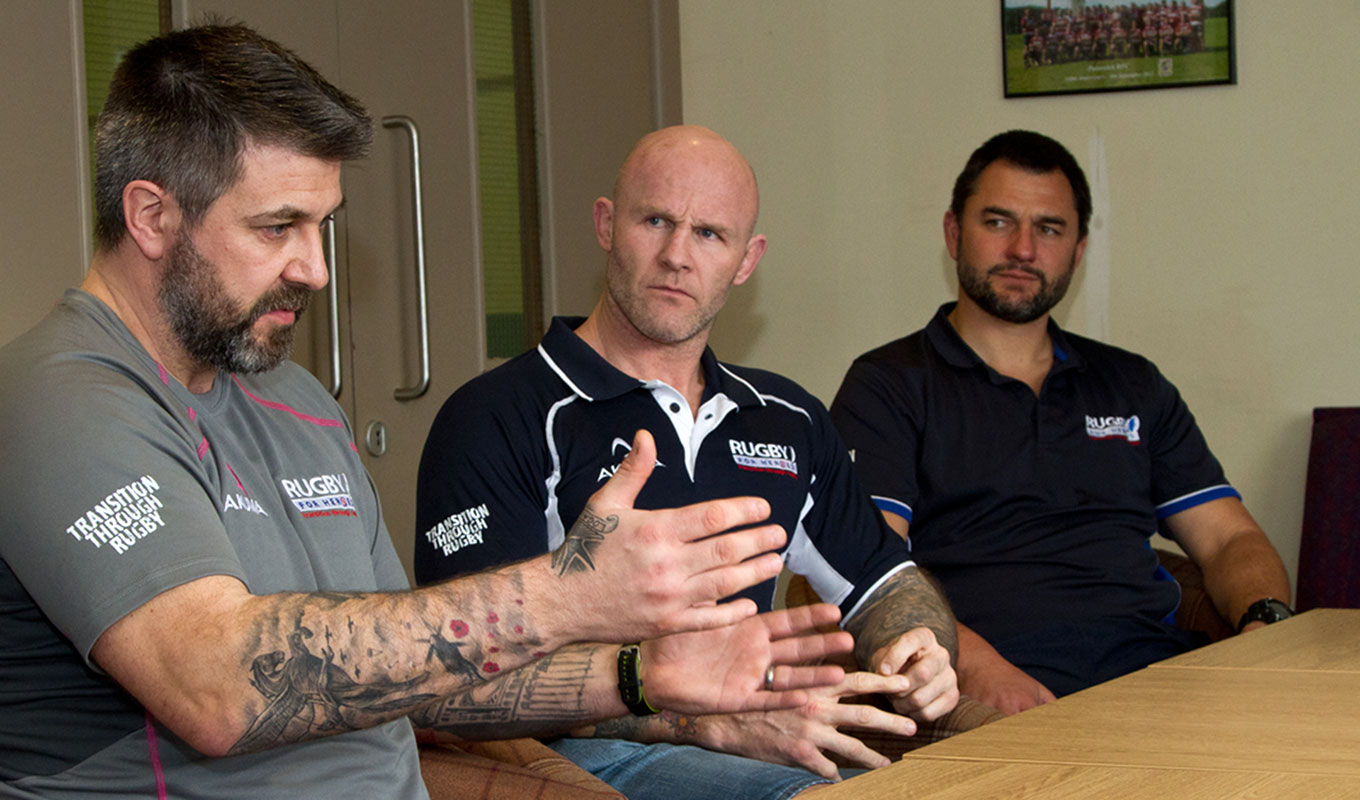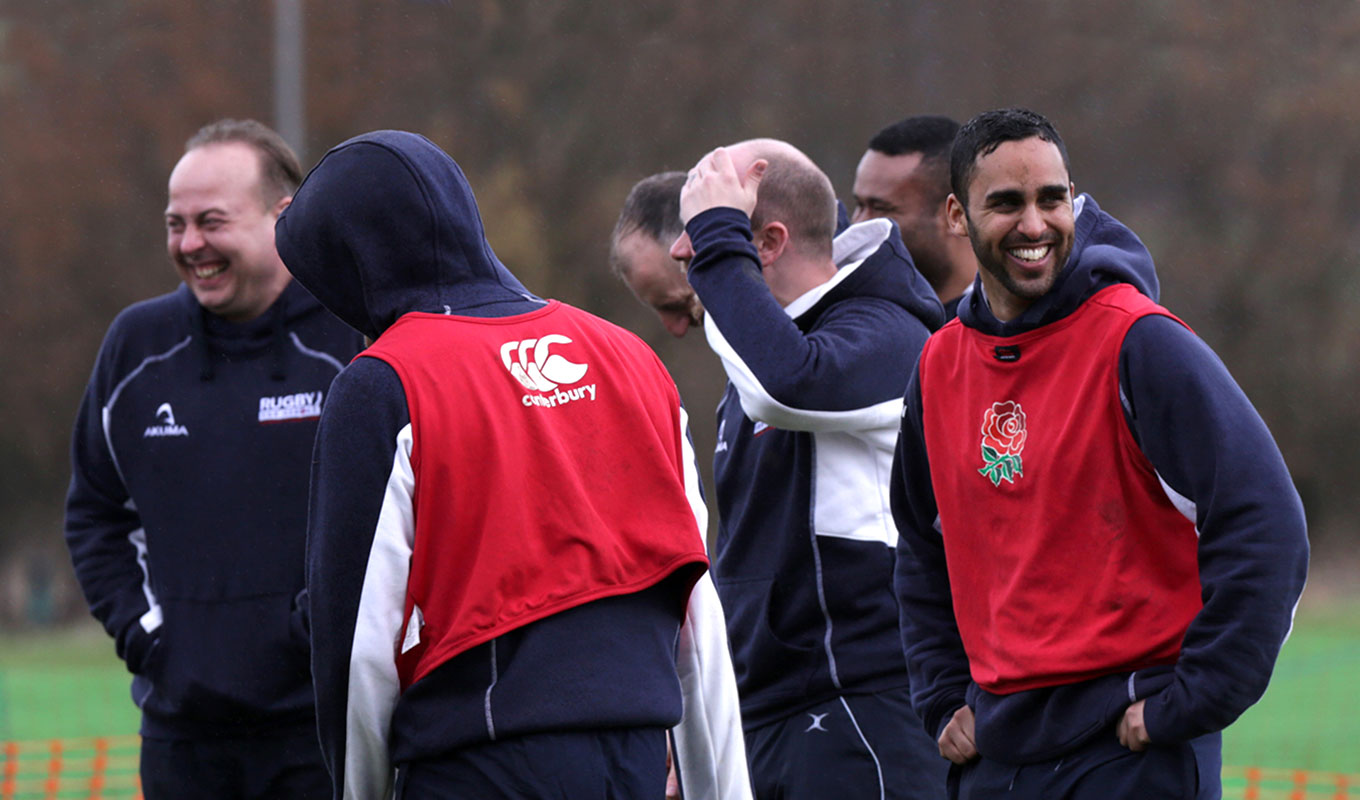 Mental Health
Recognising the importance of mental health
Mike T
A hands-on ex professional player network
Patron Mike Tindall leads by example
Former Servicemen
Supporting current and former servicemen and women
A helping hand during transition to civilian life
TTR
Our unique Transition Through Rugby course
Develop your skills. Boost your confidence
Rugby for Heroes works with the rugby community to raise funds and awareness for military personnel who are making the transition to civilian life. We are committed to providing financial and personal support, to help individuals overcome the many challenges that this transition presents.
Quite simply we are passionate about providing servicemen and women a level of support they deserve.
We recognise the importance of mental health as our servicemen and women make the challenging transition to civilian life.
Combining rugby's core values with an ever-growing network of specialist support, our Transition Through Rugby course strives to provide a sense of belonging tailored to the needs of our military personnel.