We have the perfect combination of RFU qualified coaches, mentors and professional rugby players to provide and implement the knowledge and skill required to gain this qualification.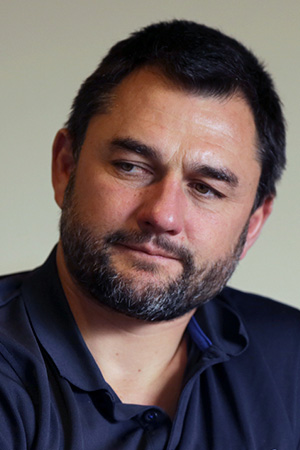 Thinus Delport
Former South African RU player
Simon is an experienced auctioneer and property professional having worked in the industry for nearly 20 years and has been London based since 1997. An ex rugby player himself, he combines his passion for the sport with his unquestionable support for our armed forces and his involvement in the charity is driven by his desire to see ex military personnel receive the recognition and support they so rightly deserve. He regularly flaunts his skills on the rostrum to help raise the all important funds at the charity's various events as well as using his large network of contacts to promote the charity as widely as possible. Simon is married with a young daughter and lives in Oxfordshire.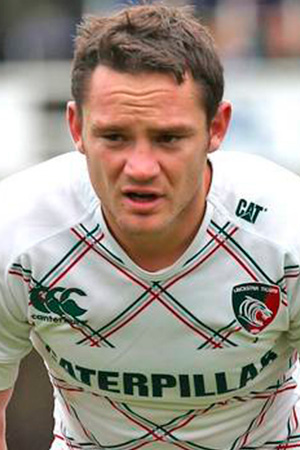 Ryan Lamb
Former RU player
"As a founder of the charity, former professional rugby player and now full time coach, it's been a pleasure to offer my skills and experience to service leavers on this course over the years. It's been a joy to watch the course grow along with the confidence of service leavers as they grow into competent coaches."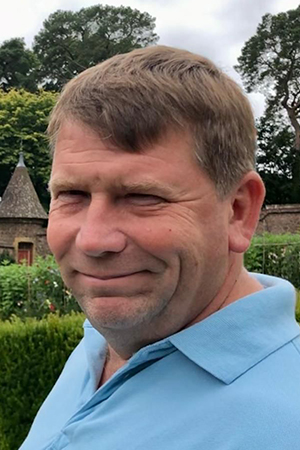 Lobby Thornton
Mental Heath Coach
" It was an ideal opportunity to engage with Military Colleagues Serving and Retired, enabling me to listen to their concerns around the transition from Military life. Everyone has a different story to tell and it has helped me to provide vital mental health awareness training which is fit for purpose. One of the biggest hurdles was getting those attending the Course to talk openly about their mental health, once we had achieved that, the impact on everyone
attending was awesome. The Course is more than just a course of Instruction, it is equipping those attending with the right knowledge to make a difference in not only in their own lives, but of those they will come into contact with. Understanding that others are going through their own difficulties and knowing you are not alone. Fantastic opportunity to bond with others from the same Rugby Community, very privileged to be part of this awesome Charity."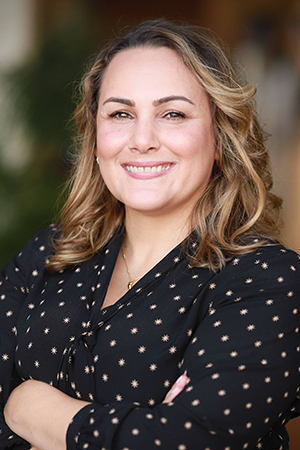 Nicola Bradshaw
Employment Liaison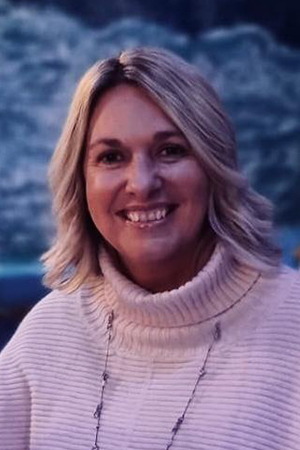 Vanessa Pollock
Higher Education | Executive Director of Betaris Training
Having served in the Royal Air Force for 15 years I know how daunting it can feel when you leave not only a career you have built over a period of time, but your extended family, home and surroundings.
Having the privilege of meeting and speaking with the men and woman who are in the transition stage of their life from military to civilian is not only rewarding but also necessary. Knowing that there are opportunities with new careers, new opportunities in different guises; education, jobs, how to meet employers, where to get help and support from and how to take current skills and qualities and recreate them into civilian life, hopefully helps and makes an impact into mind-set, wellbeing and positivity."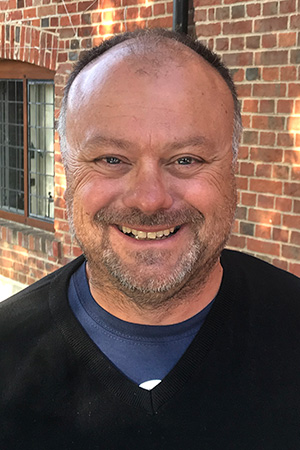 An exiled Welshman now based in Hampshire, Peter studied at Leicester University before moving into teaching. His classroom work on WW1 literature and history led to leading his school's battlefield tours, and a lifetime obsession was established. In 2012 Peter left his post as Director of Sixth Form at King Edward VI School, Southampton to set up Single Step Tours. Peter enjoys writing, and he has published two books through Natula – The Stormy Blast looked at the all too short lives of some schoolboys from Southampton who left the playground to go to the Western Front. His next book (A Torch in Flame) looked at the experiences of Hampshire cricketers in WW1. More recently, Amberley Books published his history of rugby at Rodney Parade – Newport Rugby Greats. A follow up rugby book with Gomer Press appeared in 2020 – He Did His Bit: The Stories behind the Shirt Collection of Welsh Rugby Legend Charlie Pritchard. Working with Rugby For Heroes brings together his twin obsessions – history and rugby.