Meet the rest of our team, who all give up their free time and are proud to help Rugby for Heroes provide so much help raising funds and creating awareness for military personnel who are making the transition to civilian life.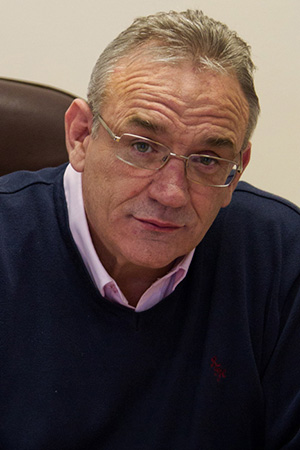 Alan Lamb
Founder, Head of Fundraising
Alan is one of the founders of the Charity and is also the father of Ryan Lamb who is a current professional rugby player. He played for Gloucester in his youth and was kit manager at Gloucester RFC from 2000 to 2004. Alan works very closely with some of the top current and ex Premiership players and has been a key factor for the Charity in forging the link between the sport of rugby and our armed forces. Alan is now head of fundraising and is very passionate in helping ex service men and women make their transition back into civilian life.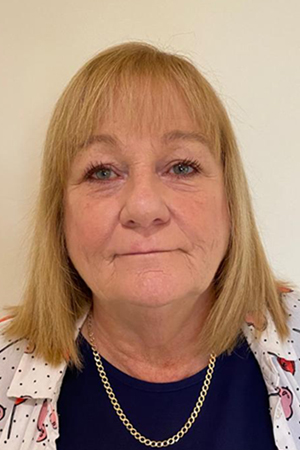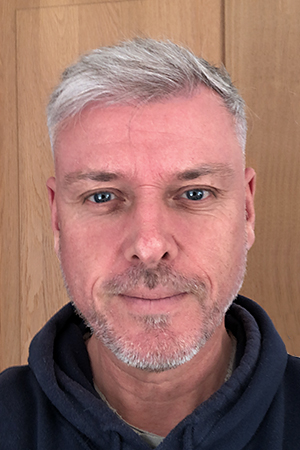 Simon is a long-time supporter of Rugby for Heroes and has been helping the charity with web, video, and print work for many years.  Having his own design business he is on hand to offer advice and solutions to all our design requirements and looks after the brand too.
He is a keen sports fan and watches a great number of sports, rugby being one of them.