Representatives from Rugby for Heroes are delighted to be joining the launch of Peter Jones's latest book "He Did His Bit" – the stories behind the shirt collection of Welsh rugby legend Charlie Pritchard – today at Twickenham Stadium's World Rugby Museum against the backdrop of the very shirts themselves.
Hidden away for over 100 years, the pre-WWI rugby shirts collected by Welsh rugby union player Charlie Pritchard on display in the exhibition give visitors the chance to get up close to some of the earliest examples of international touring jerseys; from an original 1905 All Blacks shirt to a 1910 England shirt from the first ever game at Twickenham. It promises to be an incredible exhibition and one not to be missed.
Peter's book, "He Did His Bit", tells the story of each shirt and we can't wait to get our hands on a copy, hopefully a signed one by the author himself!
Best of luck with the book Peter.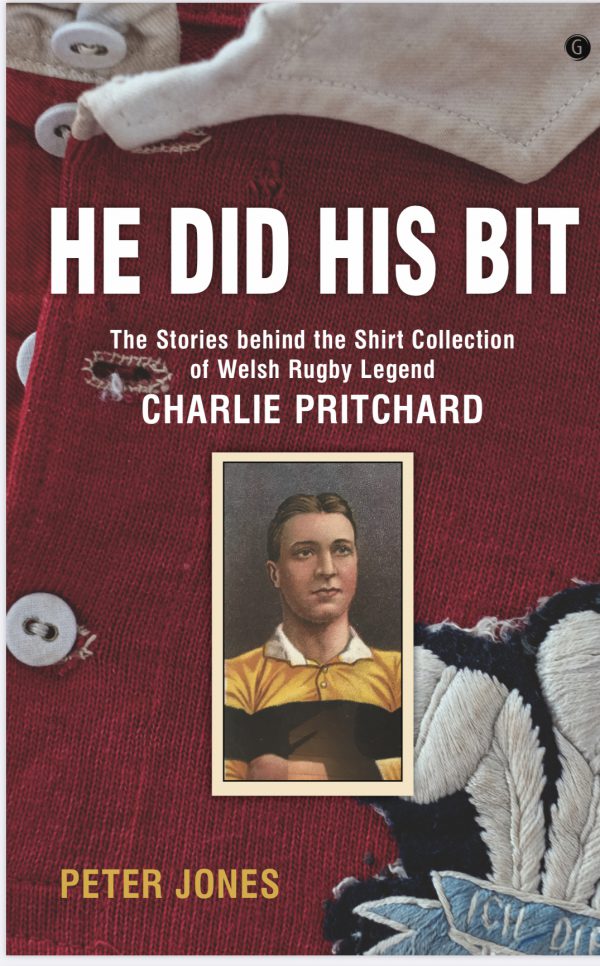 Click here to find out more about Peter's new book and the exhibition now on at Twickenham Stadium's World Rugby Museum until June 2020.