fundraising – the lifeblood of charities
Your money IS changing lives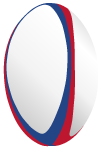 We provide financial and personal support to servicemen and women to help them make the transition from military service back into civilian life.
This includes designated transition courses using the sport of Rugby as a means to assist with this transition process as well as providing financial support to individuals by way of a formal grant application process.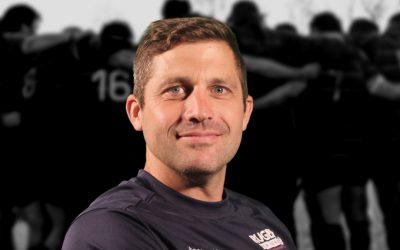 I would like to say a massive thank you to the Rugby for Heroes team for putting me through this coaching course. I really enjoyed planning the practicals and gaining knowledge of all the different Skillzone activities to develop each aspect of the game which really...
read more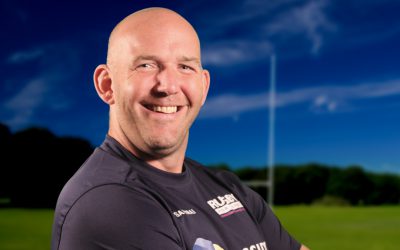 I really struggled with my confidence in my current understanding of the game and knowledge of coaching ideas however the RFU and Rugby for heroes team made sure they implemented practical coaching sessions which really helped with my progression. I have really...
read more
Companies that would love to get involved – please get in touch via the form on the contact page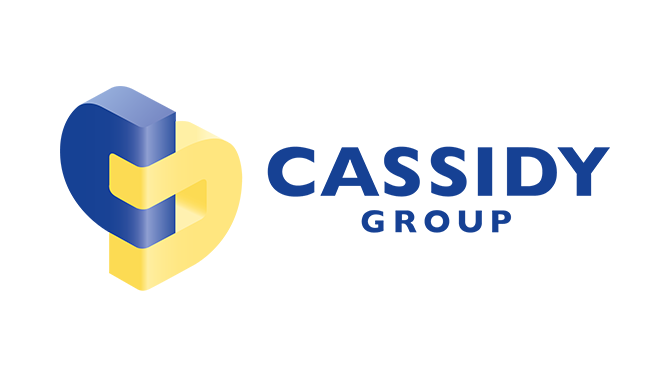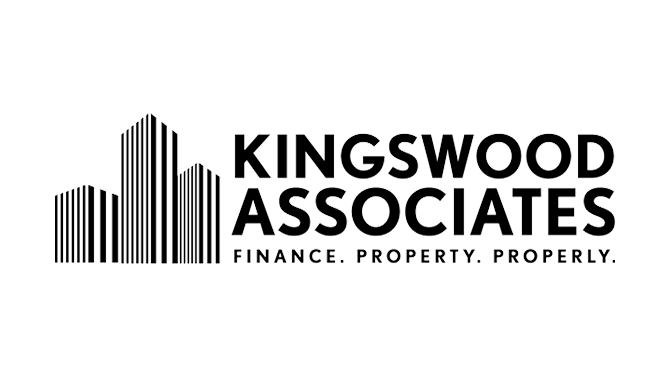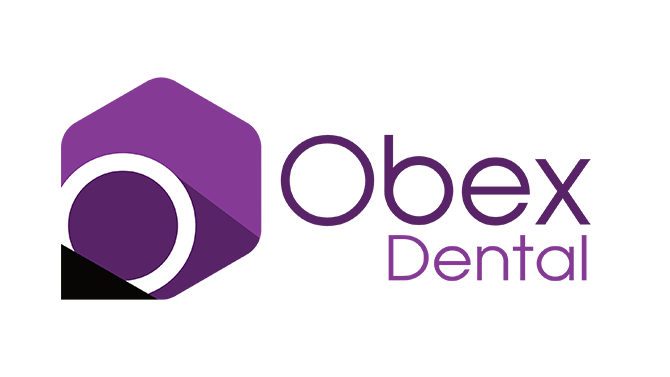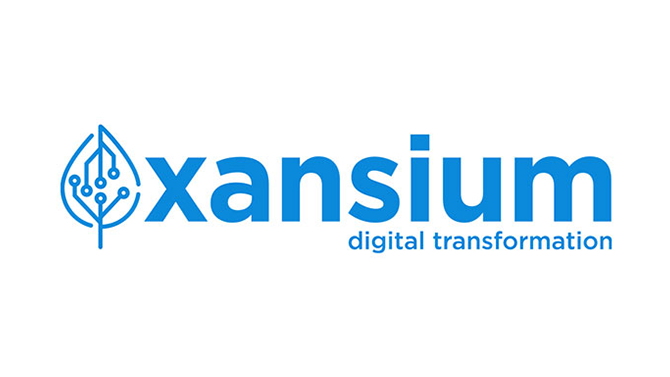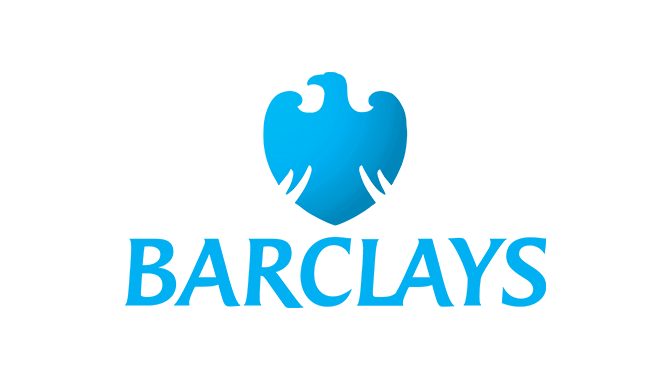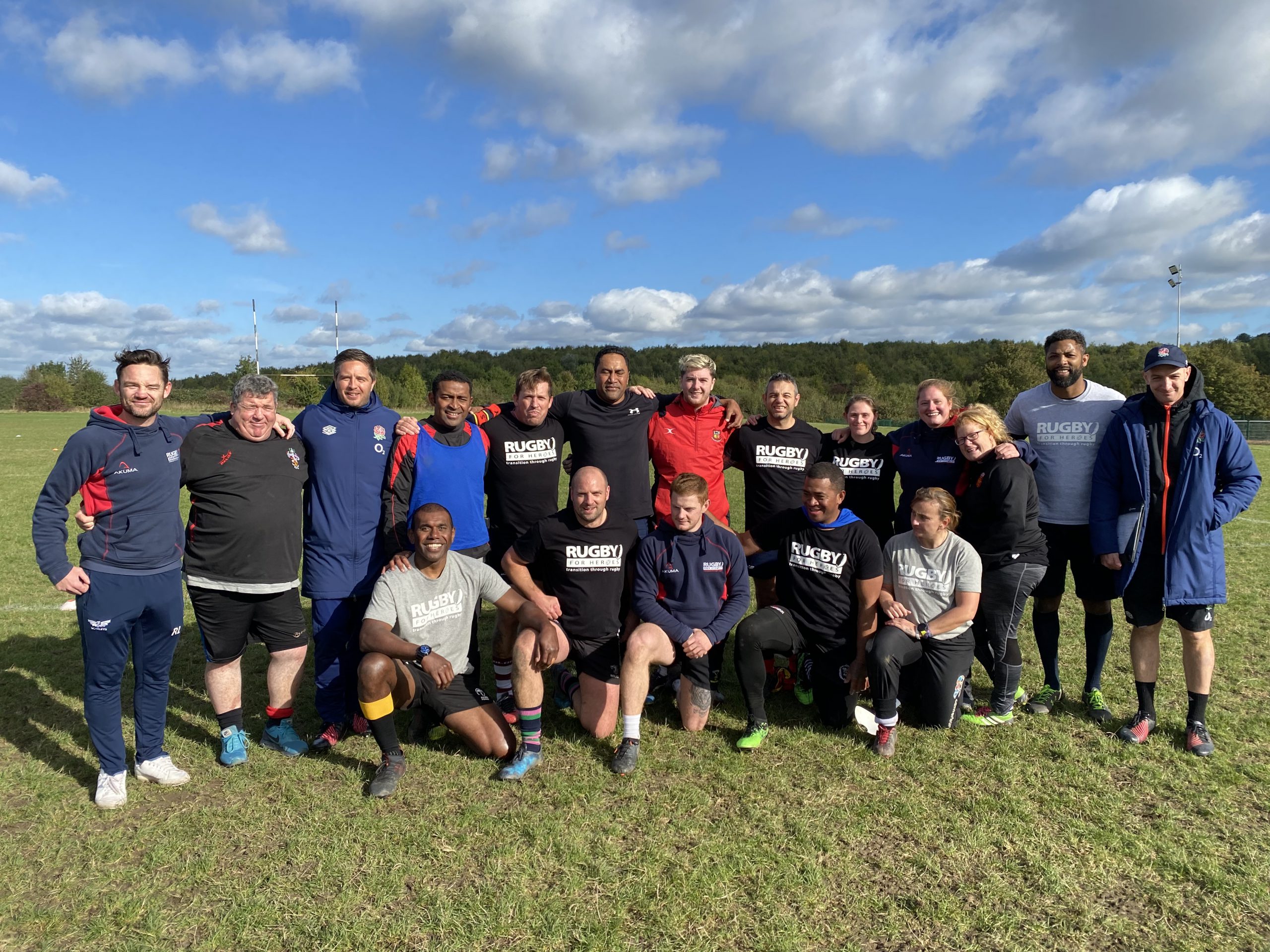 If you are a veteran, family member or if you worked alongside the UK military and are interested in our support, visit our Get Support pages for further information. You could also email us at support@rugbyforheroes.org.uk or fill in the form provided below.
If you'd like to HELP US support veterans and their families, visit our Get Involved pages.
We promise to keep your details safe in accordance with our Privacy Policy. In a nutshell, your details will ONLY be used by Rugby for Heroes and we'll NEVER share them for another organisation's marketing purposes.