An Interview with Miles Greenslade
We caught up with Trustee Miles Greenslade to find out more about his role and his hopes for the future of the Charity
How and why did you get involved with Rugby for Heroes? 
I first got involved as a friend of Charity Ambassador Thinus Delport. He roped me into a few events and I got to know the guys as a sponsor for a number of events, as well as making Rugby for Heroes my company's Charity of the Year in 2017. I have met Simon (Bailey, Chair of Trustees) at various charity events where he has been auctioneer too; he seems to take pleasure in encouraging me to buy things when I have had too much to drink… Anyone want to buy 3 Laser Hair Removal sessions from me….!? From there I was asked to use my corporate background to run a session in the classroom part of the Transition Through Rugby course, which of course is an honour and something I relish undertaking… The rest as they say is history!
What does your role as a trustee for the Charity involve? 
As well as being part of the Charity's regulatory and management Trustee board, I get involved heavily in the events management and fundraising side alongside the powerhouse that is Alan (Lamb). Being local it is great to introduce my friends, contacts and network to Rugby for Heroes and I've been delighted that so many of them have helped support the Charity in their own way.  Another key aspect is bringing fundraising ideas, events, etc that we can use to help spread the Rugby for Heroes message.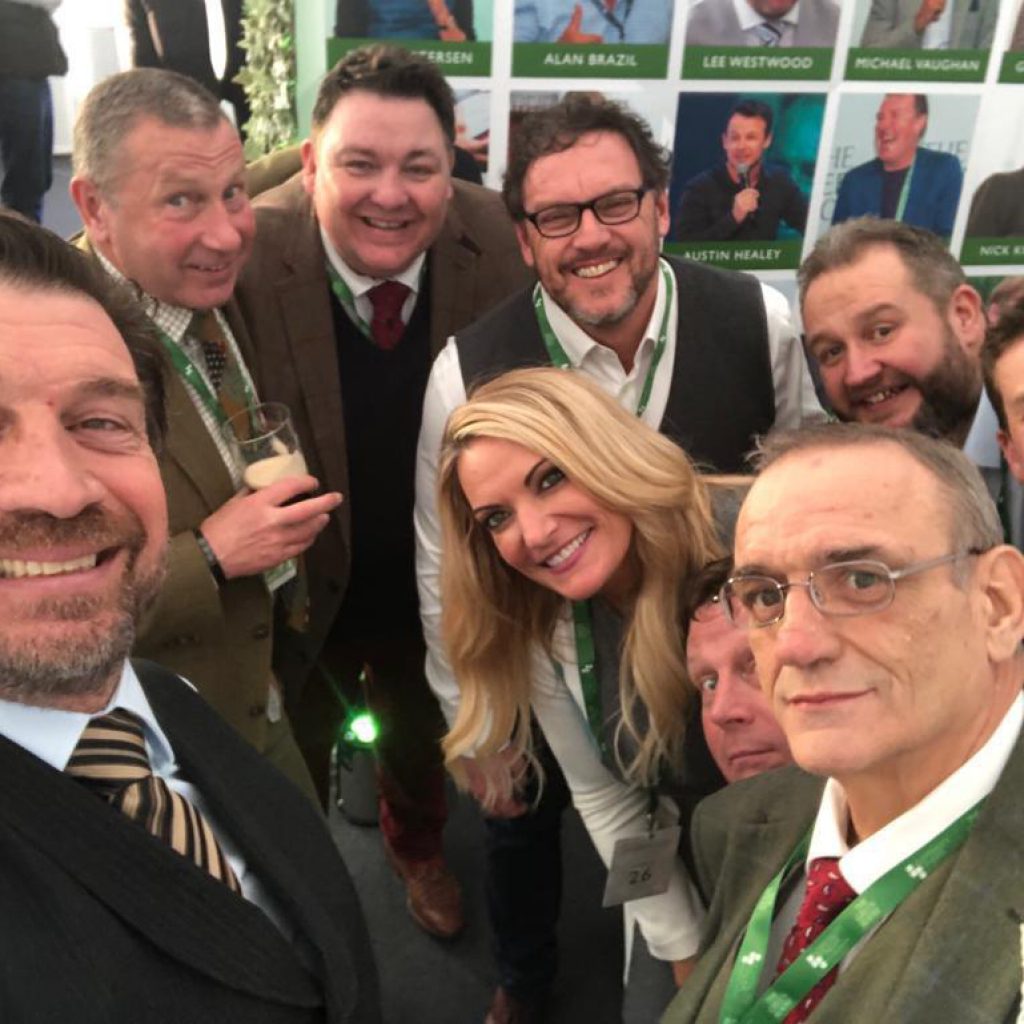 What's the best thing about being part of the Rugby for Heroes family?
Aside from what I have said before about the impact on the people we help, I can honestly say that it's the team; from Mike (Tindall, Patron) and Nick (Knowles, Ambassador), to my fellow Trustees, our Ambassadors and charitable supporters and of course the small army of supporters and volunteers, being part of a group of like-minded individuals who genuinely care, but also want to have a laugh whilst we do it is what keeps us all engaged.
What have been your favourite moments with the Charity to date?
There are far too many to list, but some snapshots include – filling the Spice Lodge restaurant with 65 key business owners for a Rugby for Heroes fundraising networking dinner, seeing the hard work putting the Hybrid Cup games into place come good, playing(ish!) in the Beach Rugby tournament in Gloucester, meeting some of my rugby heroes from years gone by, oh and course, watching Thinus try to hit a golf ball…  (stick to rugby pal!)
The one that stands out beyond all others; having a currently serving Soldier come up to me after the course and emotionally tell me what it means to him and his colleagues.  Until you see the impact it has you can't really appreciate it.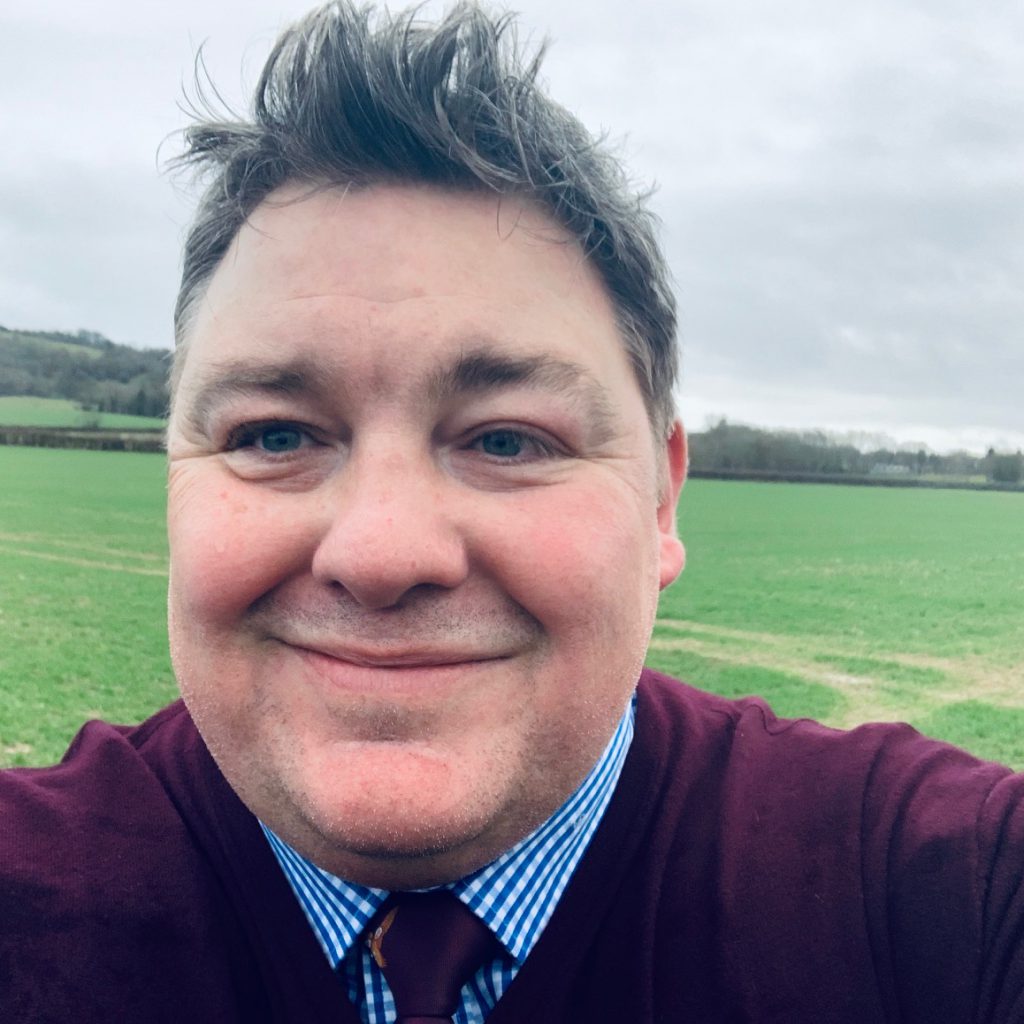 What do you bring to the team?
I used to be a personal trainer and dietician to celebrities such as Robbie Coltrane, Vanessa Feltz and that chubby one from TOWIE… It wasn't that successful! ;0)
After graduating I was the Marketing Manager of a series of newspapers in Yorkshire before I started a career in Recruitment for a couple of global corporates. Then in 2013 I started my own Consultancy with a business partner in 2013 called Adjacency.  Based in Cheltenham and Exeter this gives me is a good local network of influencers and individuals who can assist the Charity in many different ways.
I played for 20+ years (hooker then as a loose head… I know, 'how can he still be that pretty' I hear you say) before injury forced retirement, but I am still a massive rugby nause.  Like many of us, rugby has given me a lot over my life including friendships that will last a lifetime; I believe it is the perfect vehicle to assist ex-service men and women in their transition back into civilian life.   I have seen the effects and positivity first-hand and know what it means to the attendees. It is great to be part of a team making a genuinely positive impact on others' lives.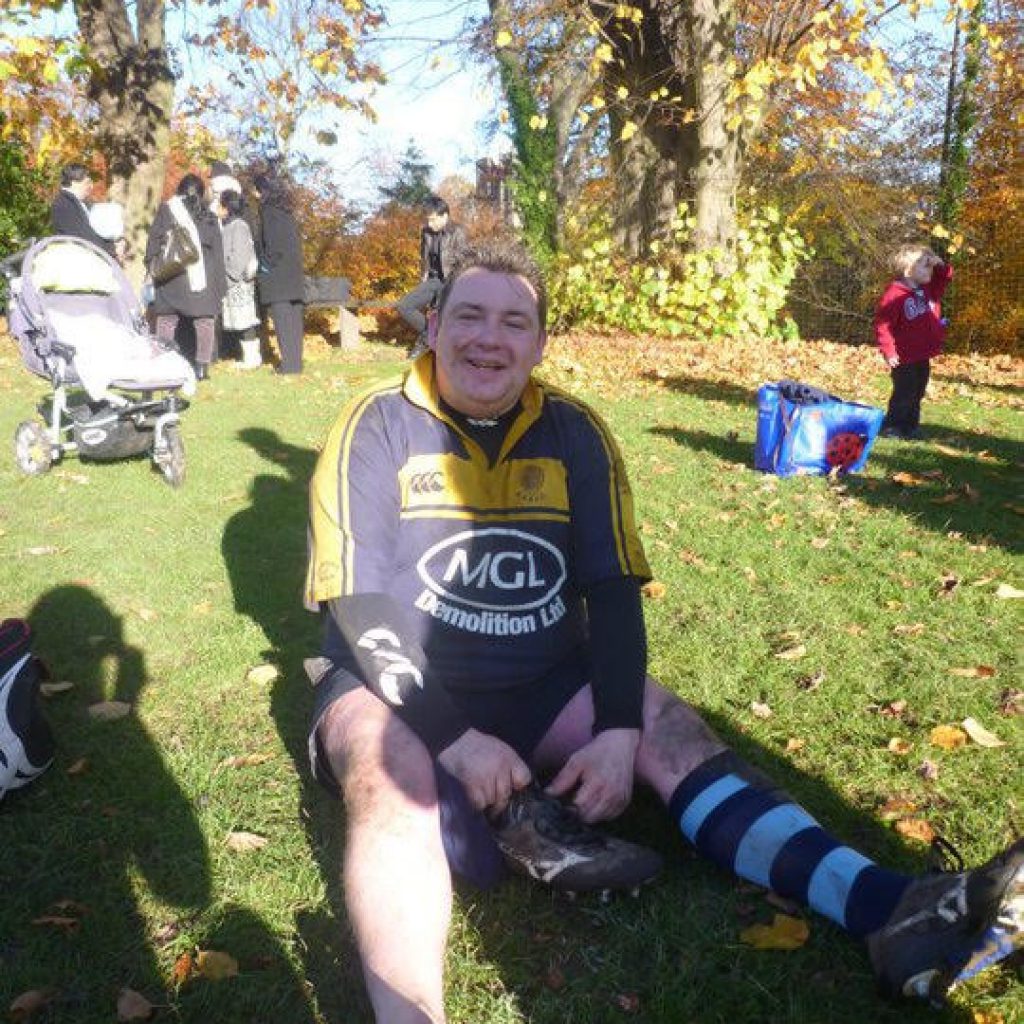 What are your hopes and aspirations for the Charity moving forward? 
It is going to be exciting to see what the next few years brings for the Charity. We will continue to run the Transition Through Rugby courses, and hopefully run more each year. We are exploring lots of opportunities that could see us extend to other sports / groups etc and the next few years will see us extend our reach further nationally and internationally.  It is a very exciting time for the Charity and I love being part of it.