We are delighted to offer Rugby for Heroes supporters the opportunity to take on this bespoke challenge that will be provided exclusively to the charity in June 2020.
Tribal Tracks will be leading the Mount Toubkal Challenge 2020 with Rugby for Heroes ambassador and ex-South Africa international Thinus Delport heading up the charity team for this incredible Moroccan adventure.
We talked to Tribal Tracks owners ex-Army Officer Charlie and ex-lawyer Gaynor, to find out a bit more about the trip and what you can expect if you sign up.What is the challenge?
The challenge is to summit Mount Toubkal, the highest mountain in North Africa.  Located in the High Atlas Mountains of Morocco, and standing at 4167m tall, this is a true bucket list experience.  While non-technical, the supporters will experience the physical demands of trekking at altitude over 4 days.  The effort is rewarded by spectacular views at the summit – the Sahara can be seen from the top, rolling towards the heart of Africa.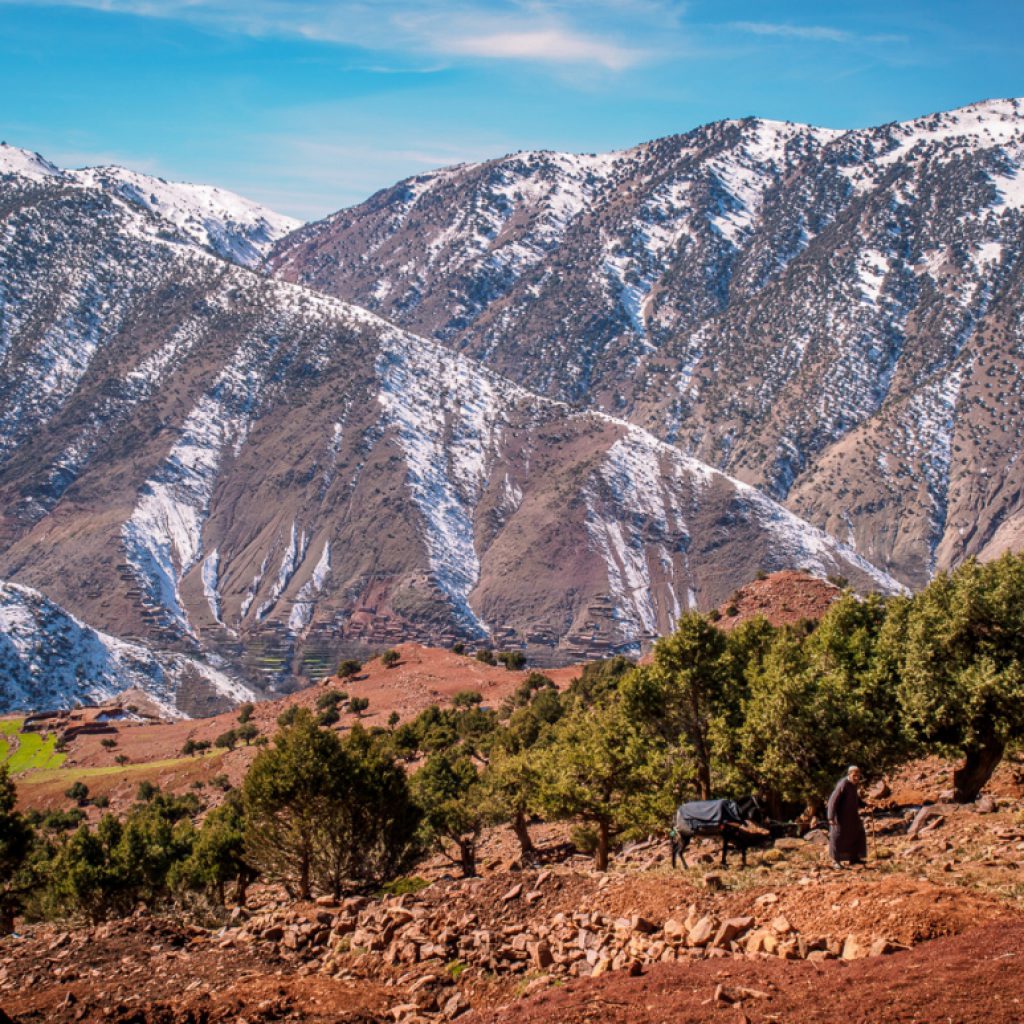 Why do you think Rugby for Heroes is a good fit for such a challenge?
As Rugby for Heroes well knows, leaving the military can be a massive challenge for some.  This trip will allow the supporters to experience their own challenge, while also learning about the charity, as they will be accompanied by Rugby for Heroes ambassador, Thinus Delport.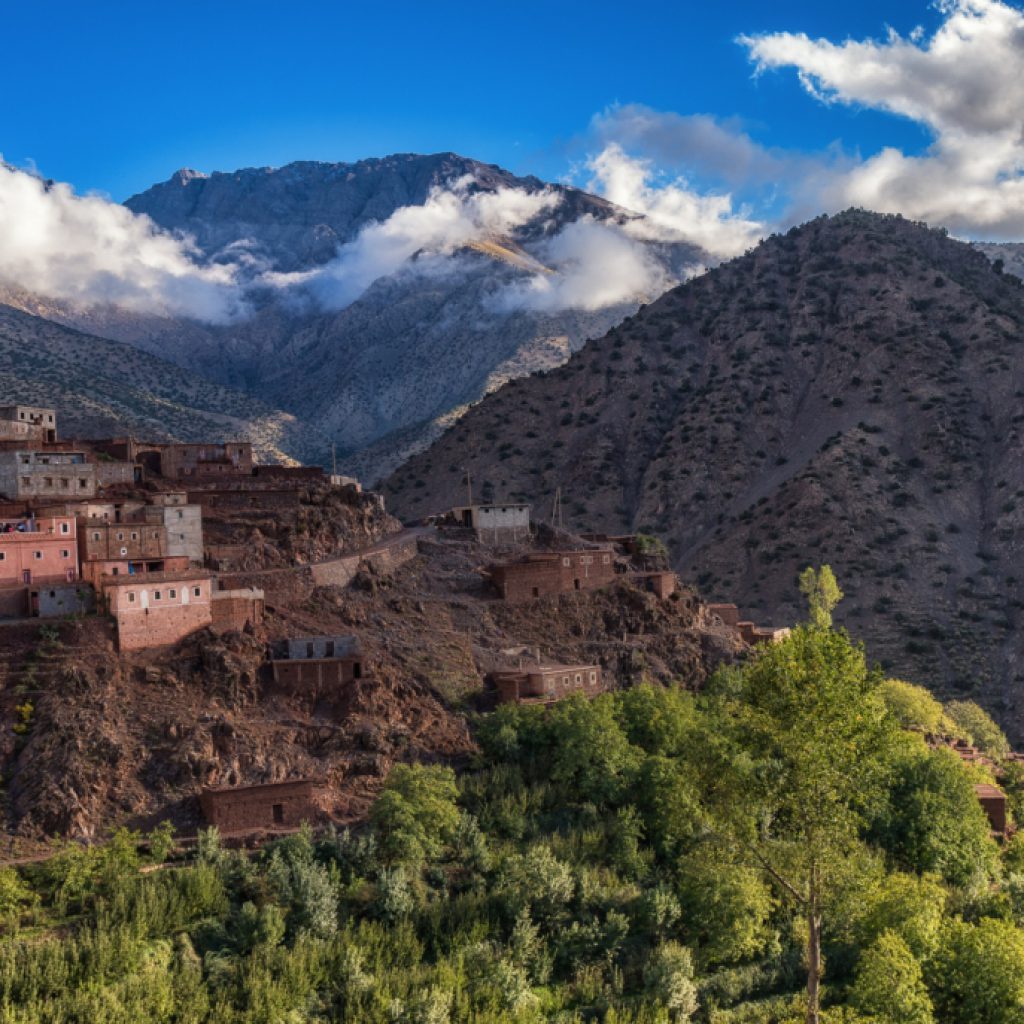 Who are Tribal Tracks?
Tribal Tracks is proud to be female owned! Co-founded by Charlie, an ex-army officer who served with the Royal Logistics Corps for 9 years and Gaynor, an international litigation lawyer, they both have previous travel experience, and have married meticulous planning and detail with their love of adventure.How did Tribal Tracks come about and what makes it different? 
The concept of Tribal Tracks was actually born on the rugby field, while Gaynor and Charlie watched their sons play a particularly vicious U10s game (they won).
Focusing on the unique, but accessible, Tribal Tracks is taking travellers on spectacular adventures around the globe.  Whether it is trekking the Sahara, discovering the secrets of Jordan's Wadi Rum or remote Rajasthan, summitting a remote volcanic peak in Uganda, or making your way from the summit of Mount Kinabalu by foot, bike and kayak to the South China Sea in Borneo, Tribal Tracks ensures inspirational, yet socially and culturally responsible, adventures.What level of fitness do people need?
A good level of fitness is required.  No previous experience or technical ability is required, but participants should be used to regular and prolonged walking, with a day pack.  The Cotswold Way is a perfect training ground.Tell us something about the challenge that makes it different from other trips? 
Toubkal has a very special place in our hearts.  It is a beautiful mountain and the view from the top of one of the Sahara is unrivalled, but everyone comments on how amazing our Moroccan team is.  Born in the mountains, our team of Berber guides are fantastic – always ready to point out a stunning view, ready with a smile, or share their fascinating culture, of which they are very proud.  They also whip up a mean feast at altitude, which is very welcome after a long day's trekking.   
Where should people go to find out more?
Visit our page at Tribal Tracks – Rugby for Heroes Mt Toubkal Challenge 2020 for all the details and how to book your place.